Aaris King- McCollough Ed.S
Hello! My name is Aaris King- McCollough and I am a Secondary Professional School Counselor @ T. L. Weston Middle School .

I graduated from the awesome Dillard University in New Orleans,LA. I earned my Master's Degree in School Counseling and Educational Specialist Degree in Counseling Education from Delta State University.
I have a beautiful daughter who keeps me young.
I feel like I have the best job in the world helping bright students overcome challenges and becoming successful leaders. I am looking forward to having a SOARING year with my Weston Eagles.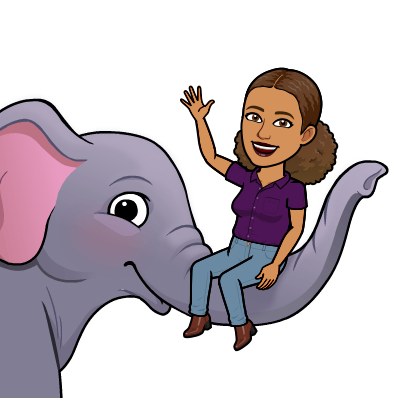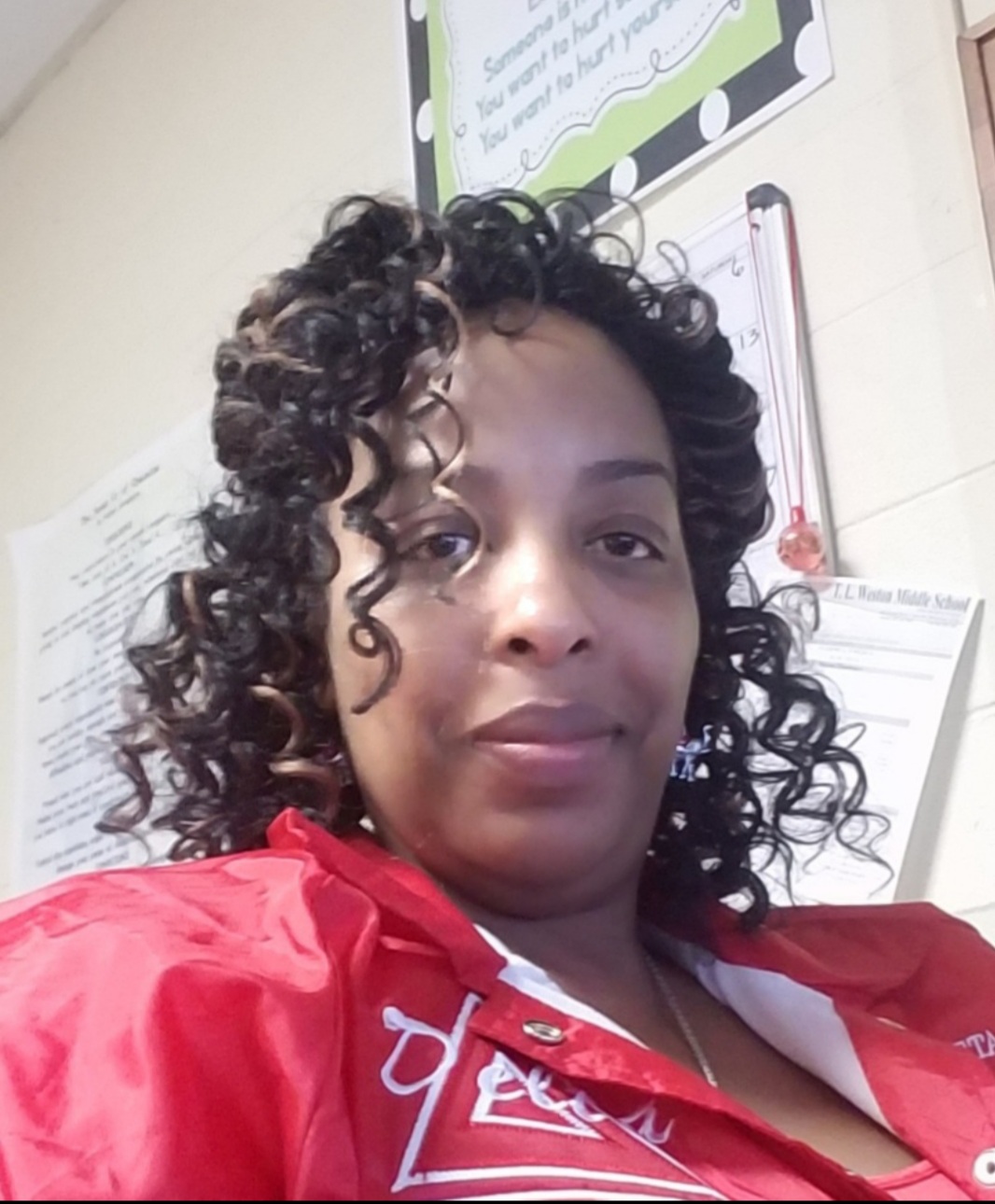 Our mission of the school counseling program at T. L. Weston Middle School is to provide each student with the services vital to assist their academic, career and personal/social development. Through counseling, consultation, collaboration and coordination, the school counselors works diligently to support all members of the T. L. Weston Middle School community. Using a variety of service delivery systems, the school counselors will help students make appropriate choices and important decisions.