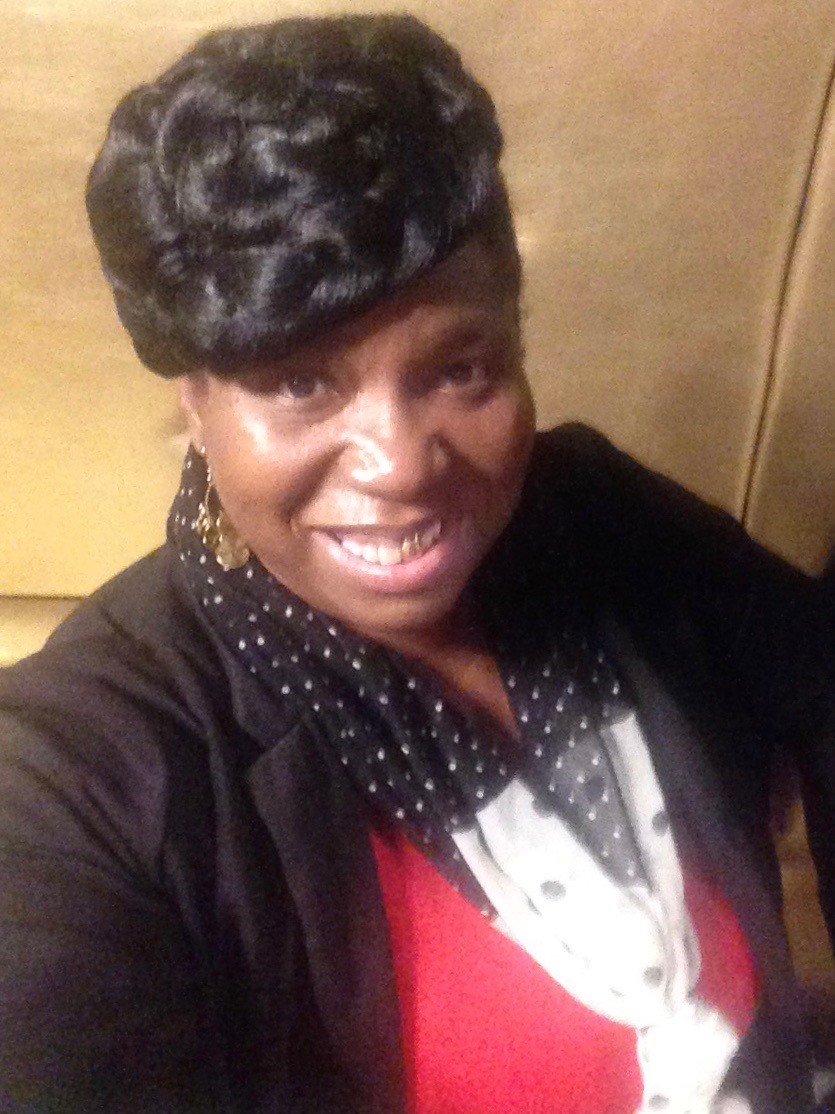 T. L. Weston Middle School
2021-2022 Teacher of the Year
Ms. Audrey Johnson is a 7th grade Math Teacher at T.L. Weston Middle School. She has been teaching in the school district for 6 years. She currently serves as an active member on the PBIS Team. She loves being a teacher and inspiring others. Her goal is to continue to find ways to help her students excel and work toward a bright and productive future.
Greenville Public School District Superintendent's Search
GPSD is partnering with MSBA for the Superintendent's Search. Please click here for the Stakeholder's survey. If you are interested in applying for Superintendent of Greenville Public School District, please click here.